If you are like me, you may have a ton of digital photos that you plan on getting prints of...eventually. I think about it whenever I see certain areas of my home. But then, I never know what size photo I want or where to get it printed.
So I have been doing a little bit of research and thought I would share a little info with you!
---
WHERE TO GO FOR PRINTS
Let's talk about print quality! As a professional photographer, I highly recommend going to a professional lab for prints (I really recommend ordering prints through your photographer). I completely understand why you would want to go to a cheaper place to get prints, such as Walmart or CVS Pharmacy... and I admit, I have gone to Walmart or CVS a few times in the past.. and they were not the best! I always ask myself, "if I spent good money and quality time with a profesional photographer, why don't I want the best photo quality on my wall?" A benefit of ordering through your photographer is that they will ensure you get the best photo quality for you; they make sure the photo resoultion and colors are the best!

If you decide to not go through your photographer, I do recommend trying out mpix. I have not tried Artifact Uprising, but have heard good things.
---
WHAT SIZE DO YOU NEED?
When I searched for canvas size chart, quite a few different images popped up. The ones that I posted and linked below are ones that I thought were most helpful for me. I hope they are helpful for you, as well!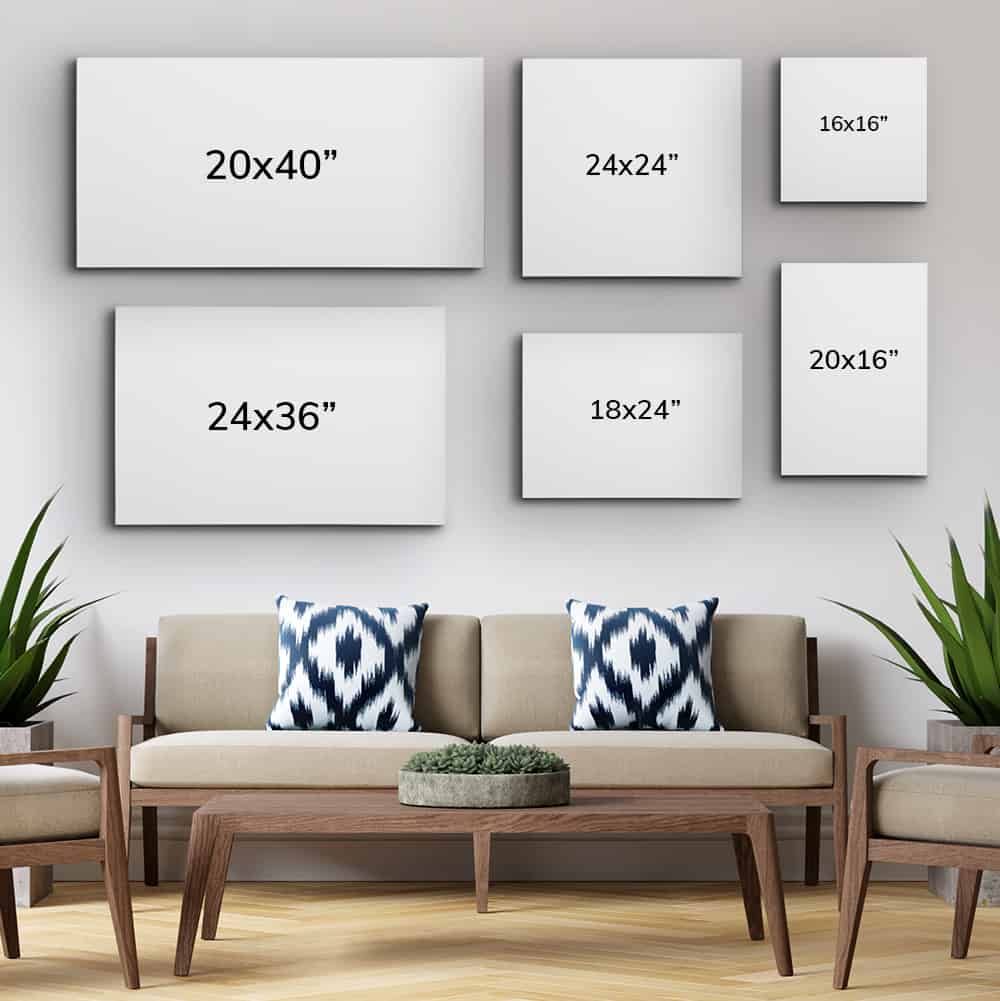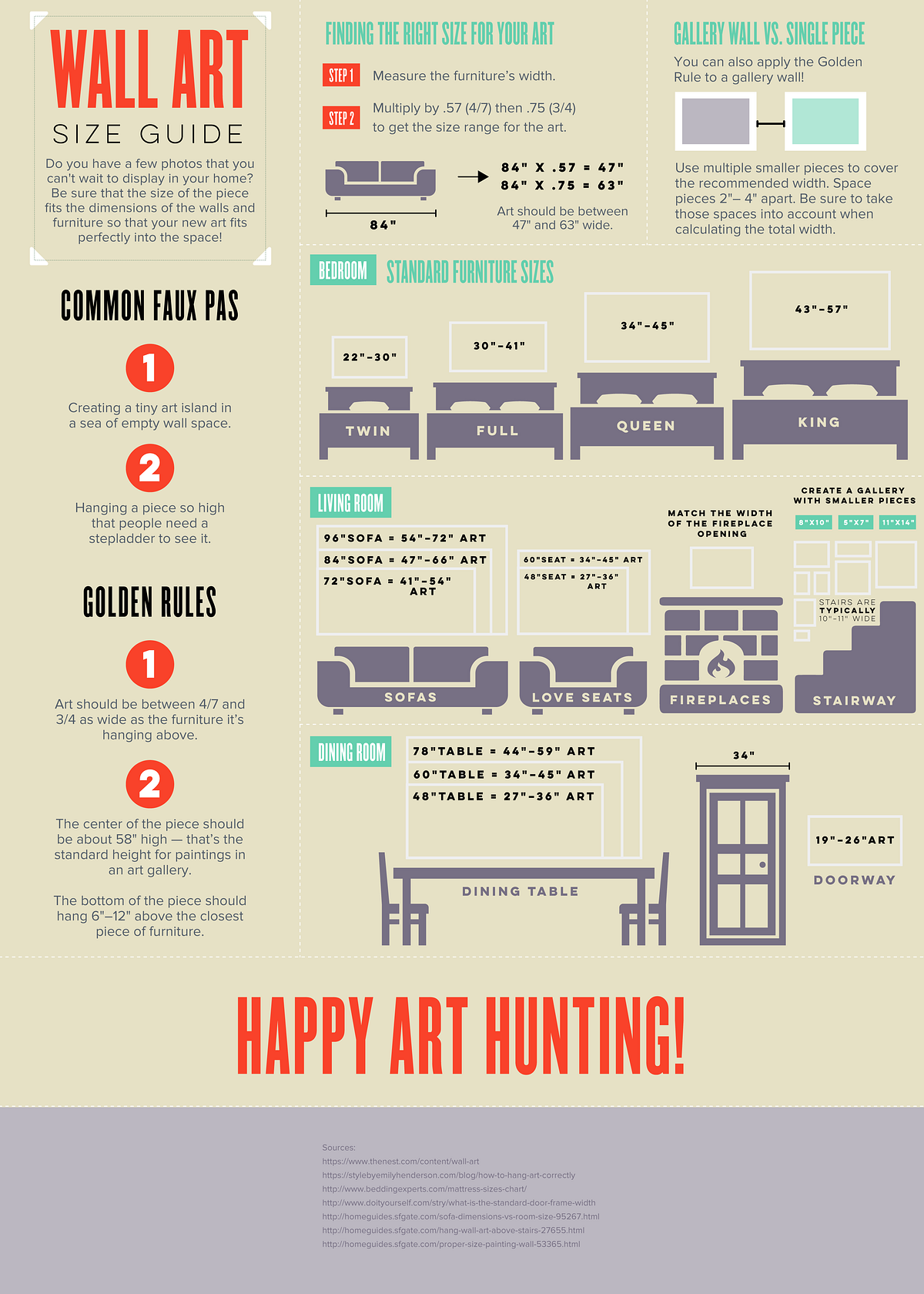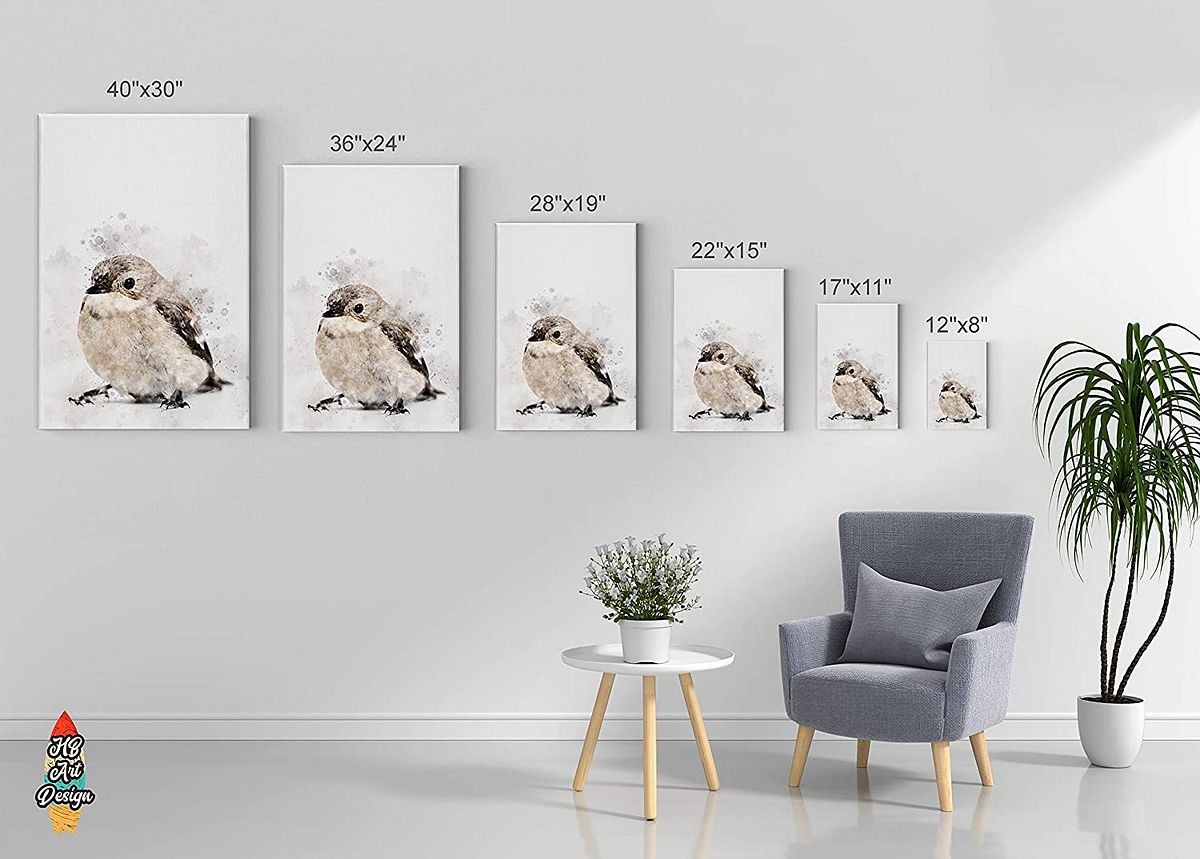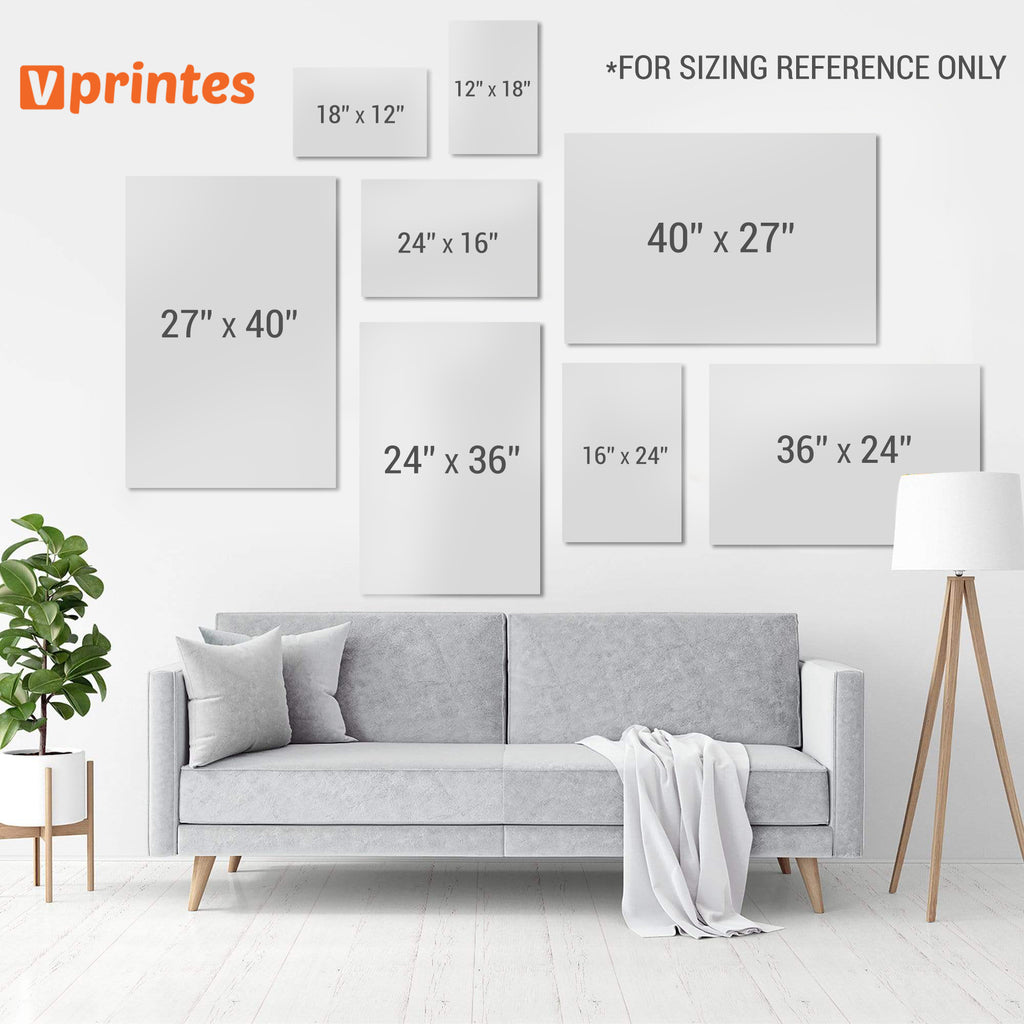 ---
PHOTO IDEAS
Here are a few ideas of what you can do with your photos:
Print your photo on Canvas

Print and frame your photos (Michaels.com is a great place to buy frames)
Make a custom photo book
Print cards for different occasions (engagement/wedding, birthday, graduation, etc.)
Send a photo gift to someone special (blankets, cups, keychains, etc.)
Make a calendar for the new year!
... So much more!
---
I really hope this was helpful and will help you consider printing out your beautiful photos! If you have any questions, please send me a message!