As a photographer, it can be really hard to get kids to cooperate - they say children are the hardest to photograph.  I prefer to let them be themselves; I get to capture their personality and everyone is happy in the end. Don't worry though, eventually children will cooperate long enough to where they will sit still and smile at the camera.
Here are a few tips to get them ready:
Discuss the photo shoot with them so they get an idea of what will be going on during the photo shoot.
Choose clothing that they will feel comfortable in - keeping jewelry and accessories to a minimum (if they aren't used to them). Also make sure to keep the weather in mind.

Feed them a couple of hours before their shoot - whether it is they get anxiety or bored, they will get pretty hungry towards the end of the shoot and then will not cooperate.

Bring snacks and plenty of water, just in case!

Let them be themselves -- this is a big one. They will end up smiling naturally and you will be happy with your finished product.

Bribes and rewards are always helpful!

To keep them engaged, bring props/toys/etc. I usually like to keep them busy with dancing, running, exploring or examining rocks/bugs/etc.

Have fun! When you're stressed, everyone else will feel it. Just be yourself and your children will feel relaxed :)
Here are a few examples of photos I've taken in the past: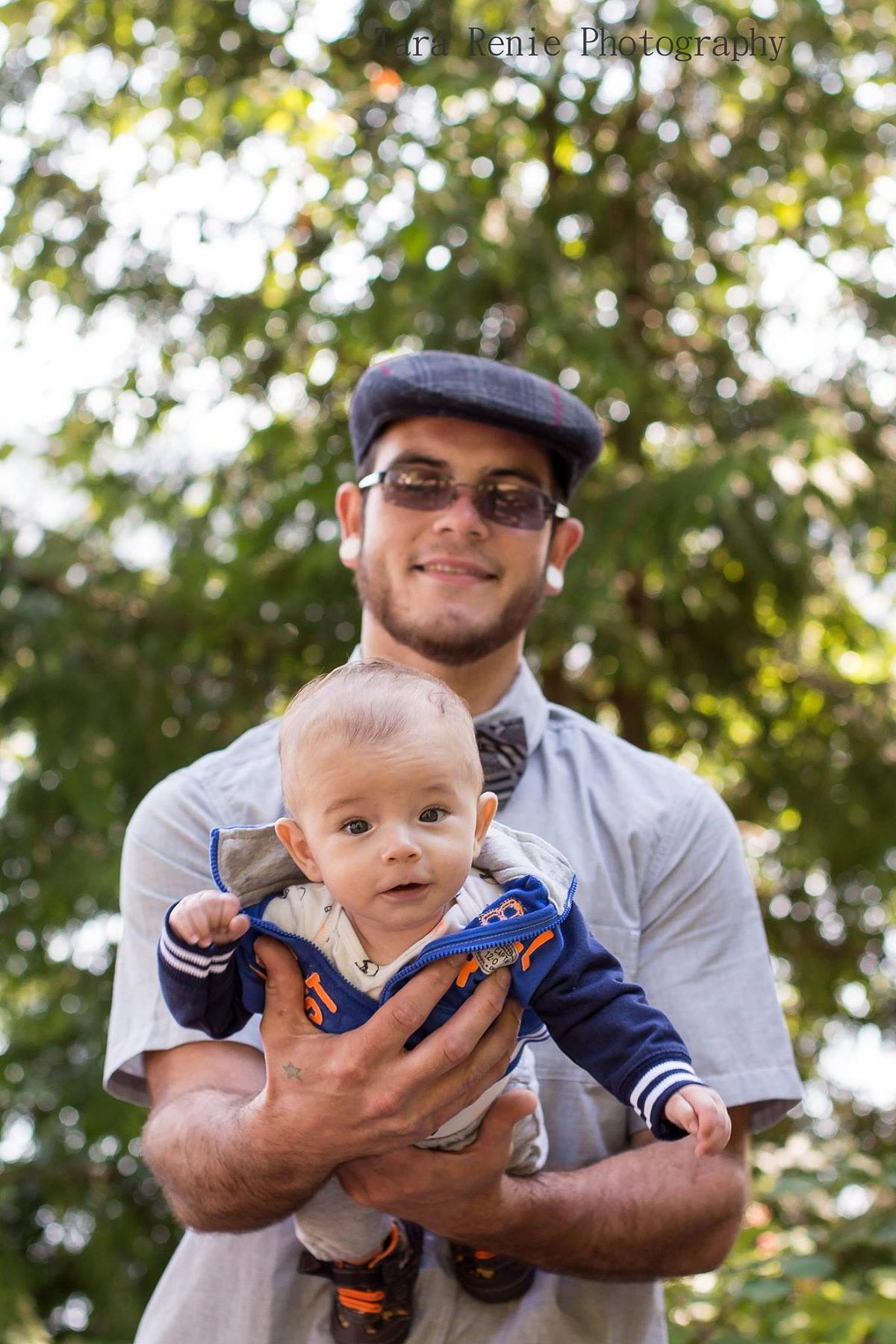 Dad rocked baby like an airplane while Mama made faces and noises.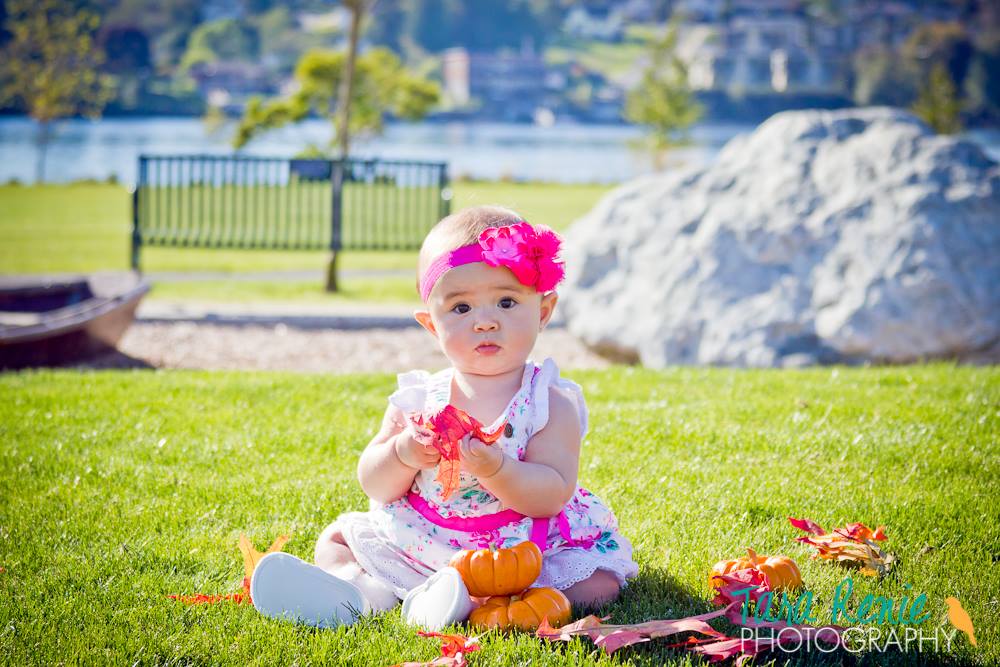 This little lady played with fake leaves while Mama made faces and noises behind me.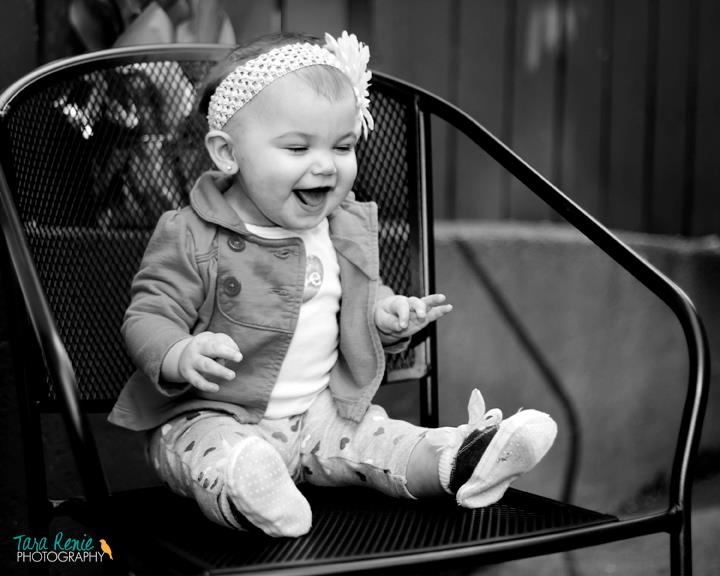 Mama got this girl to laugh.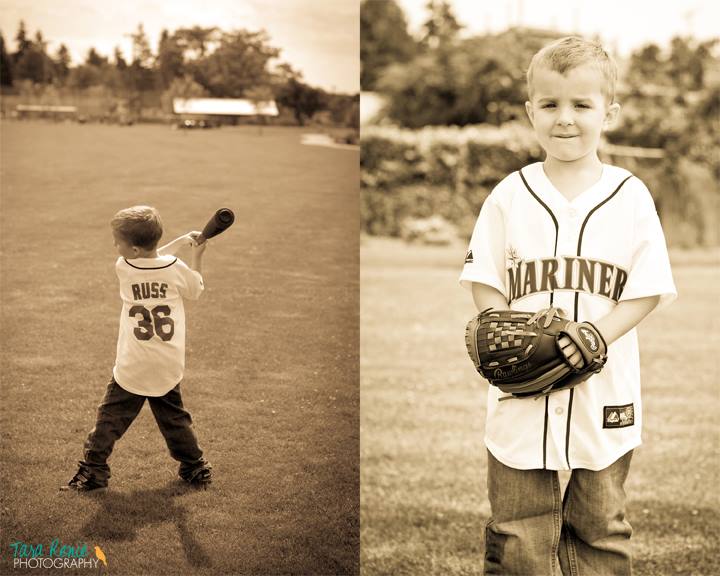 We used props for this and this talented little guy showed off his awesome baseball skills!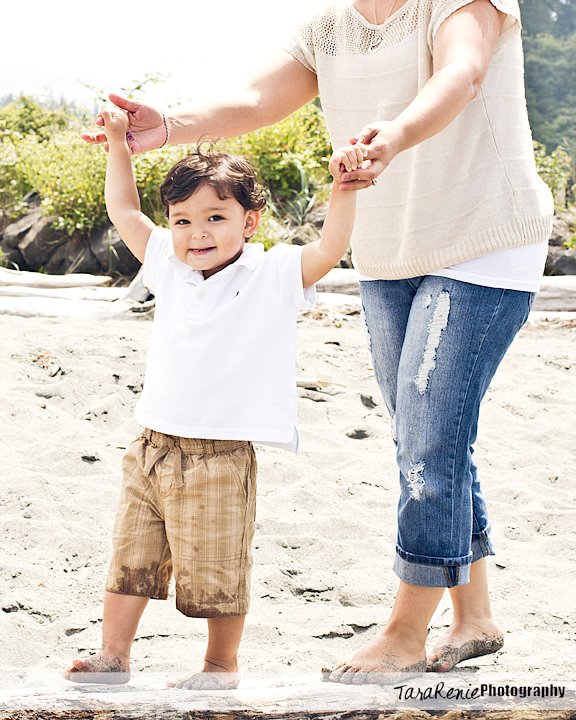 We had fun walking and dancing on logs at the beach.